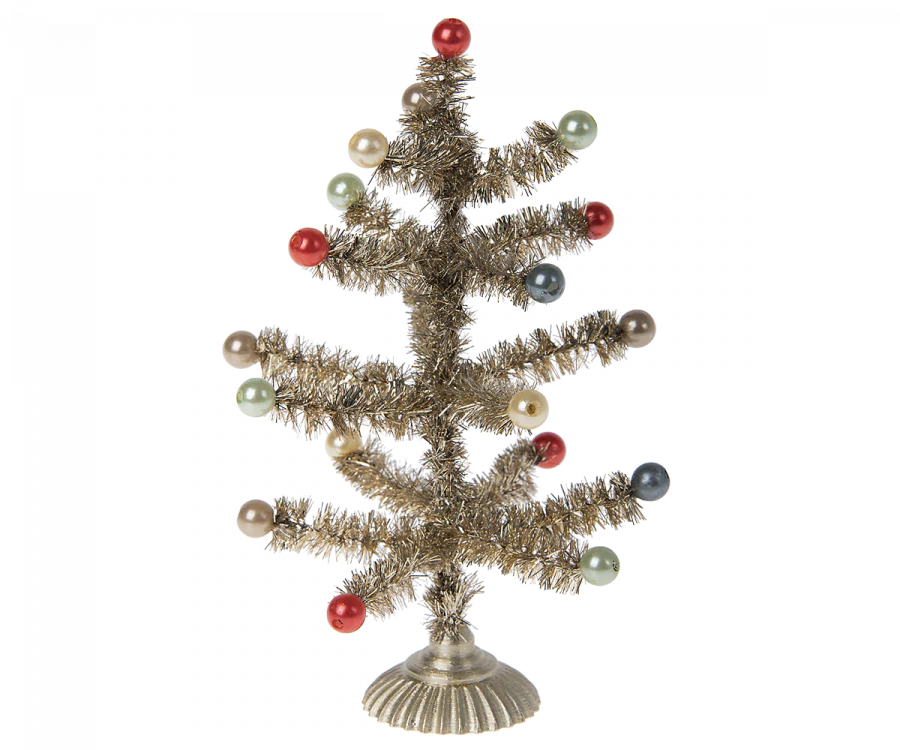 Christmas Tree, Small - Gold
Description

Mama's Care Tips
The Christmas tree fits perfectly into the Gingerbread house and will make sure the traditional dance around the tree will come true.
SKU: 14-2162-00
Size: Mouse
Height: 5.90 in.
Width: 3.54 in.
Recommended age: For decoration only
 
We recommend you wash your items on gentle/hand wash cycle with like colors and hang dry.
Buy Online, Pick Up In Store
Free shipping on U.S. orders over $150+
Christmas Tree, Small - Gold